It's Never Too Late to Begin Again: Discovering Creativity and Meaning at Midlife and Beyond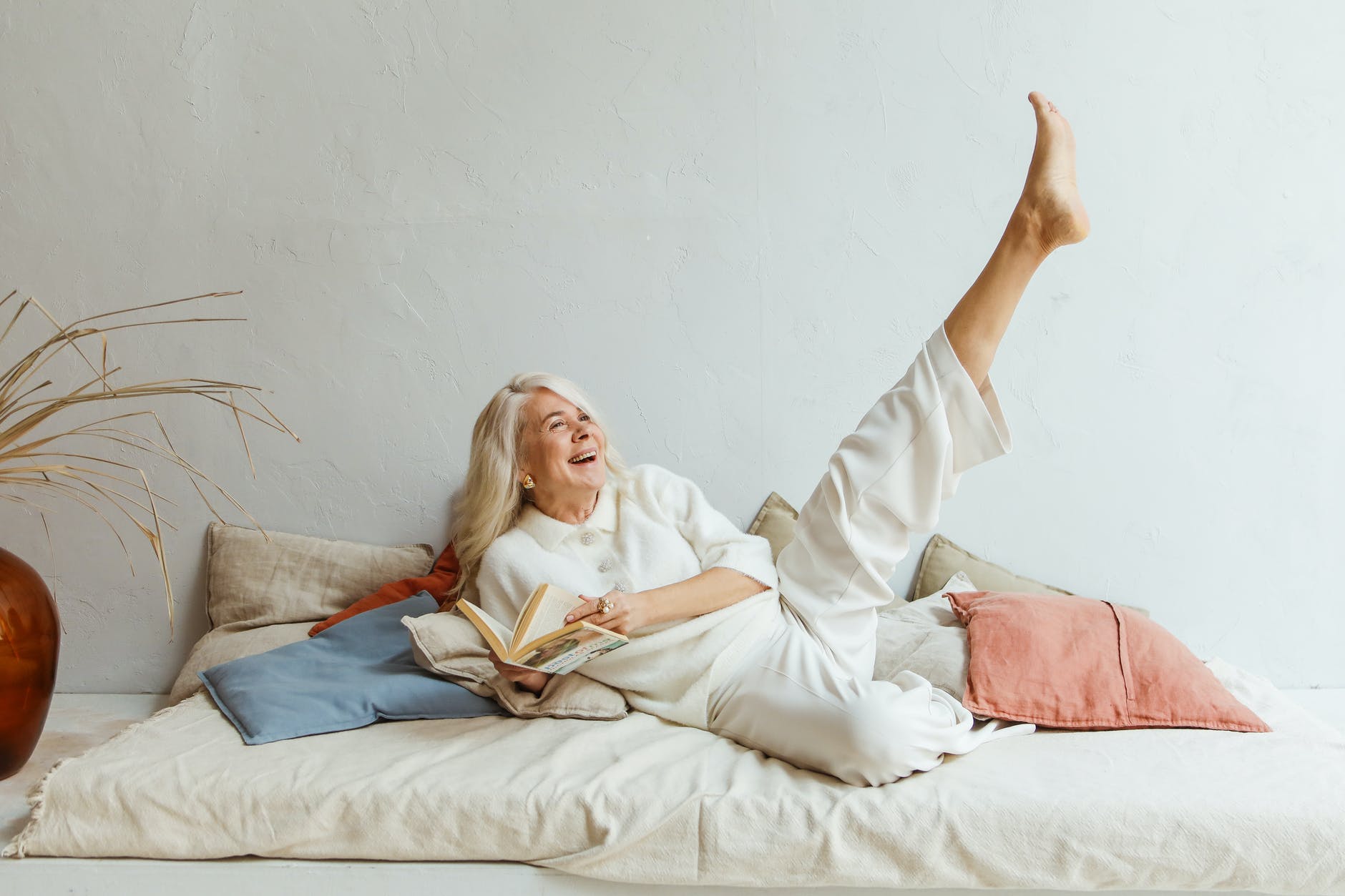 In this 12-week program the 'Queen of change,' Julia Cameron, adds memoir writing to her three Basic Tools – Morning Pages, Artist Dates & Weekly Walks – to create a program that's specifically geared towards retirees and other creative souls.
Through reigniting a sense of wonder, freedom, connection and purpose, you will be guided to piece together the story of your life in weekly installments. If you fear you're too old to start something new, this is the course for you. (Spoiler alert: you're not!)
In each class we will review the week's lesson, practice a freewrite, and complete one or two exercises. There will be some time for breakout groups to discuss key concepts – and get to know each other! There is no pressure to share your work in this class, but if you feel so inclined, please know this is a safe space where we will not judge you. Remember that reflexive writing is not about writing well, but using writing for well being.
Workshops are led by Carolyn Grisold, M.A. and held online via Boomerang at Home. You will access each class via a Zoom link that will be emailed to you after registration. Weekly handouts will be sent as well, or can be downloaded here. Please note that sessions are not recorded to allow for candid discussion. If you have to miss a class, you can still download the handouts at any time.
It is not *required* for you to own a copy of Julia Cameron's It's Never Too Late to Begin Again, as we will cover a summary of each chapter and include some of the assignments within the class. But you will get a fuller experience if you can read the book on your own as well, outside class time, so if you'd like to purchase a copy, click here.
Dates & times:
Tuesday evenings from 7:00pm to 8:30pm
January 12th, 2021 – March 30th, 2021
All you need to bring is a pen and a notebook!
Cost:
$15 per class pay as you go
Register at goboomerang.com
NOTE: You'll need to set up a Boomerang account first if you haven't done so yet. It's free to join, and you'll have access to the full course catalogue.
Please email us if you experience any difficulties signing up.