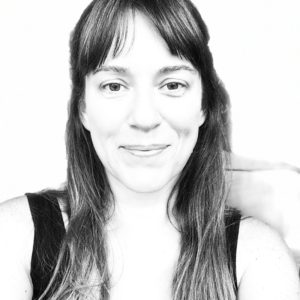 The role of a writer is not to say what we can all say,
but what we are unable to say.

Anaïs Nin
C A R O L Y N G R I S O L D , M.A.
Carolyn has led reflexive writing workshops across Canada since 2014 and currently sits on the executive board of Lapidus International, the writing for wellbeing association based out of the U.K. She works full-time as a senior writer in public affairs and teaches Sheridan College's Freelance Editor and Writer Micro-Credential programme. Her work experience includes myriad roles writing and editing for magazines, broadcast television, public relations and event marketing. She has been a freelance journalist since 2010, writing for print and digital publications such as Post City Magazines, Toronto.com, Zagat, Eater, Women of Influence Magazine, Argyle Magazine, EverythingZoomer.com, Present Magazine, VIADestinations, and more.
Carolyn holds an M.A. Interdisciplinary Studies, where she followed an independent track focused on Reflexive Writing. She recently completed further study this field of expressive arts with a Graduate Certificate in Creative Writing for Therapeutic Purposes. Carolyn is a graduate of Glendon College (York University), with a Bilingual (French/English) Combined Honours B.A. in English Language & Literature and Philosophy, as well as The Humber School for Writers, where she completed a Post-Graduate Certificate in Creative Writing with a collection of poetry under mentor Olive Senior. She's been a poet since she was 11 years old.
Carolyn's portfolio can be found >> here.