The signature reflexive writing workshop
from Innings Gate Co.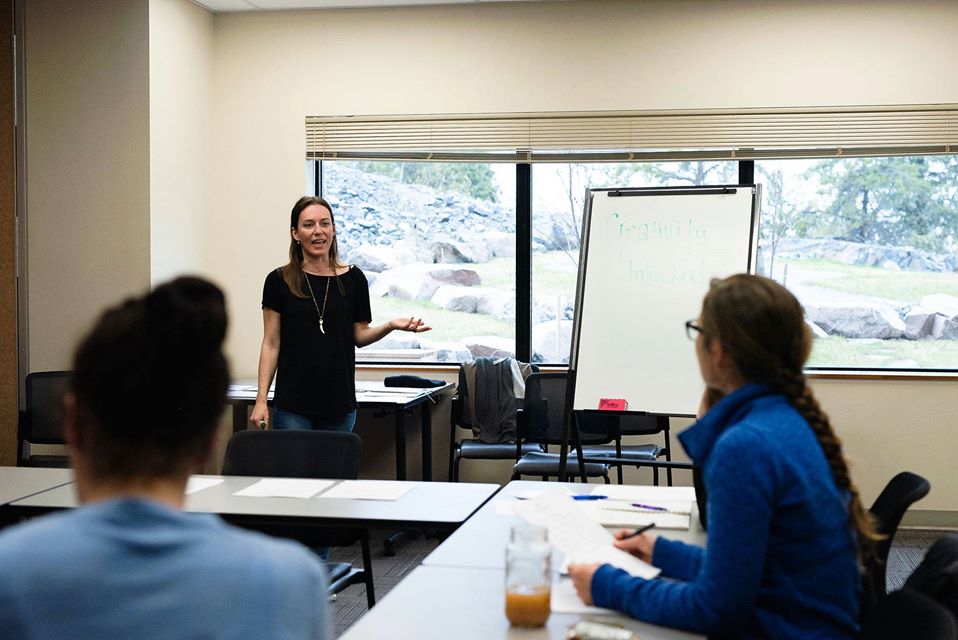 IGCo. is excited to be one of the Signature Presenters for Hamilton Arts Week 2021!
Join facilitator Carolyn Grisold, M.A. (she/her) for a FREE guided self-reflective writing workshop.
In this live, encouraging and interactive workshop, participants learn how to use the expressive art of reflexive writing to unlock their creativity and rediscover their inner artist. Everyone is welcome – those who identify as writers and those who don't!
We'll discuss key concepts such as the history of therapeutic writing and healing benefits of creativity, as well as engage in freewrites, introspective questionnaires and group discussions. Participants will take away handouts, form new friendships, and discover that anyone can be an artist! (Yes, even YOU)
// Register today – spots are limited! Tickets available on EventBrite >> click here.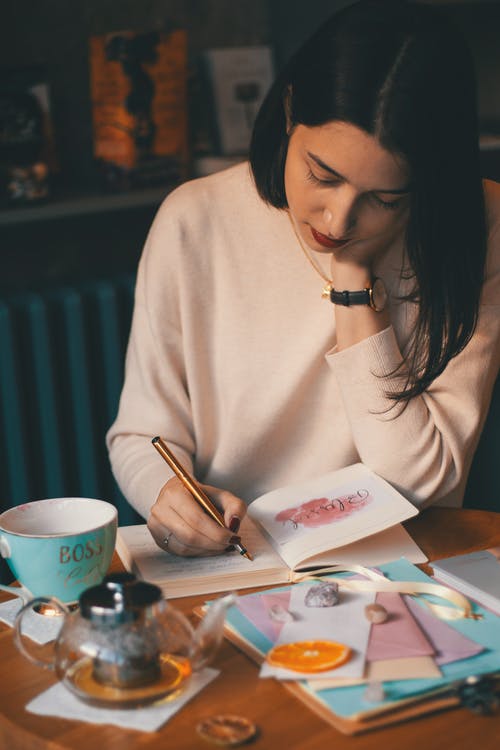 Interested in offering a Creativity Unlocked workshop to your team or group?
Customized to address the needs of your organization or group, these workshops incorporate writing therapy resources such as Julia Cameron's The Artist's Way, Gillie Bolton's The Writer's Key, Danielle LaPorte's Fire-Starter Sessions, and Byron Katie's "The Work."
Reflexive writing is an expressive art that is accessible and gets results. A great way to inspire your work team with a creative lunch-n-learn, help your writers group work through blocks, or balance your community's action with some reflection.
Contact us to discuss your needs today.
Recent workshops:
Tuesdays @ 7:00-8:30p.m. January 12th to March 30th, 2021 >> GoBoomerang.com
Tuesdays @ 6:30-7:30p.m. Starting February 2020 >> Back Lane Studios >> Classes moved to an online platform due to COVID-19 social distancing measures.
Sundays @ 2:00-3:15p.m. Starting September 2019 >> Roncesvalles United Church
Saturday June 1, 2019 @ 4:00-5:30p.m. >> NorthWords NWT Writers' Festival, UNW Building, Yellowknife, Northwest Territories >> Tickets available at the Yellowknife Book Cellar
Saturday May 4, 2019 @ 2:00-4:00p.m. >> Toronto Public Library Locke Branch
Thursday April 18, 2019 @ 6:30-8:00p.m. >> Toronto Public Library Dufferin/St. Clair Branch